Now that the jet lag has subsided
...
We've been digesting our adventure to Kuala Lumpur, Malaysia for a few days now. And if you've ever been there, you know digesting is the right word. OH MY GOODNESS, THE FOOD! We flew halfway around the world to screen a 2 minute clip of Across The Tracks in Ikal Mayang, a film festival focused on empowering women and young girls to dream big and #makeithappen. In the 3 years they've been around, Ikal Mayang has created filmmakers out of women from all walks of life who, through film, share their unique perspective with the world -- including an 11 year old girl with an incredible stop motion animated film she made all by herself.
Kuala Lumpur is a sight to behold. The past meets the present meets the future (*insert cool sci-fi music). Traditional homes are scattered all throughout the city next to world-class skyscrapers. Gigantic shopping malls on every corner next to traditional markets where you can have fish massage your feet. That's right folks. Fish employed as masseurs and you don't even have to tip them. And you probably can't tell from the photo, but it feels really good -- after.
After 27 hours on a plane, we were greeted at the airport by a bright smiling face (we <3 you Layla!), whisked off to the lovely Sheraton Hotel and briefed on the itinerary for the days ahead. The next morning, we went with the creative director Ida Nerina to do a couple radio shows, spread the word about the festival and talk about how ACROSS THE TRACKS got involved. Then we made our way to Quill City Mall, home of the Ikal Mayang festival where we screened on their gorgeous new world-class cinema screens.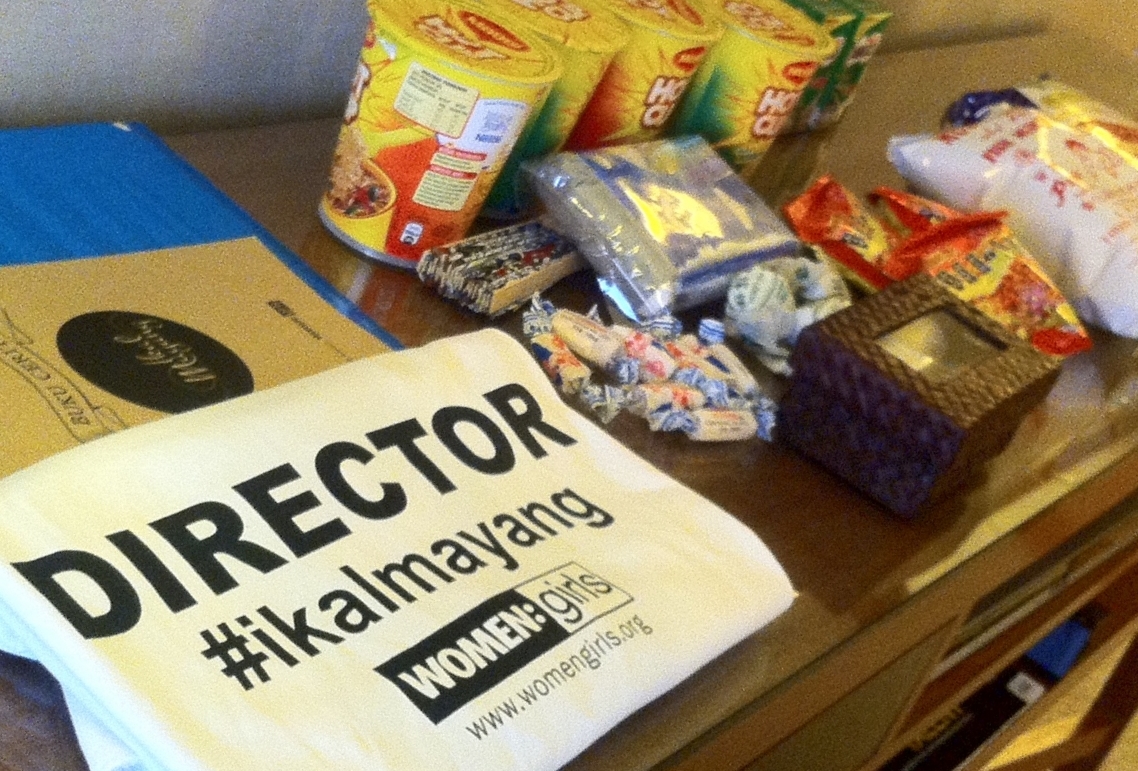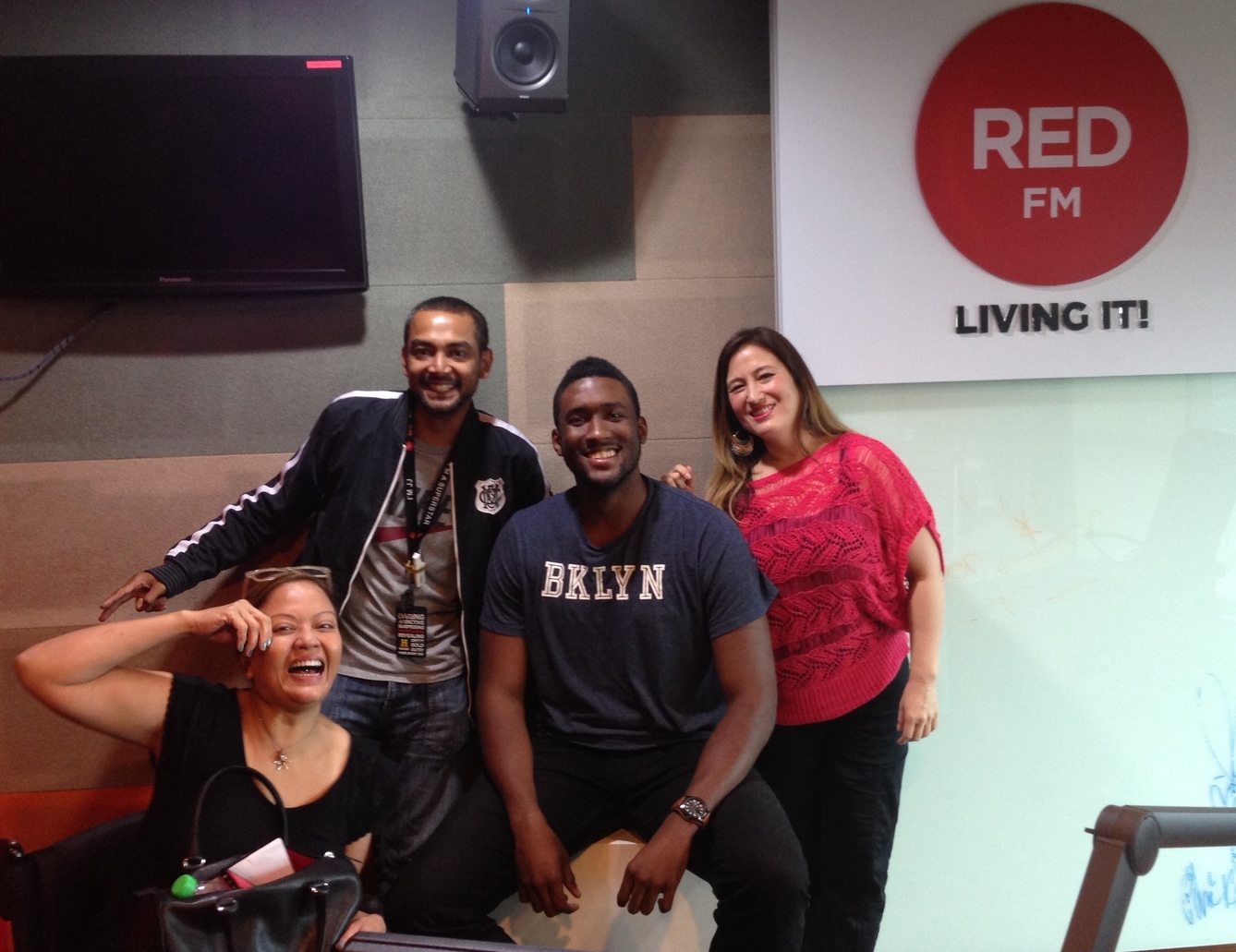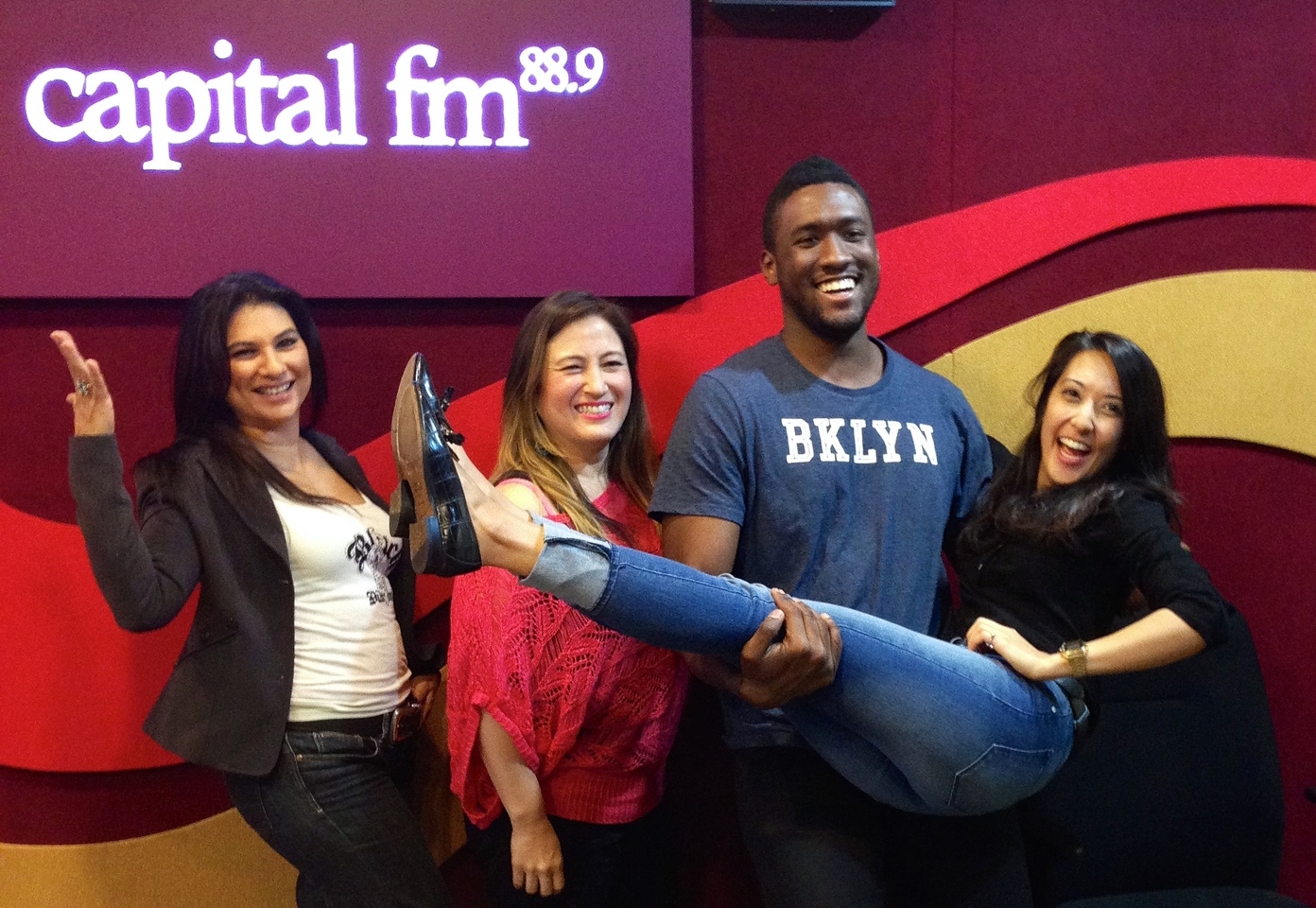 The first night was the gala screening with millions of colorful streamers, speeches, grand introductions, a stylin' live band, and a theatre packed with very important people.
Over 3 days, we screened in front of dignitaries, celebrities, reporters, and loads of kids with pretty rough lives. During one of the Q&As, a young audience member asked us if colorism is still happening today in America. It was a great chance to talk about issues that kids face in the States, which mirror issues that kids face there in southeast Asia. It was really cool and inspiring. Its exactly what we'd like to do more of this next year.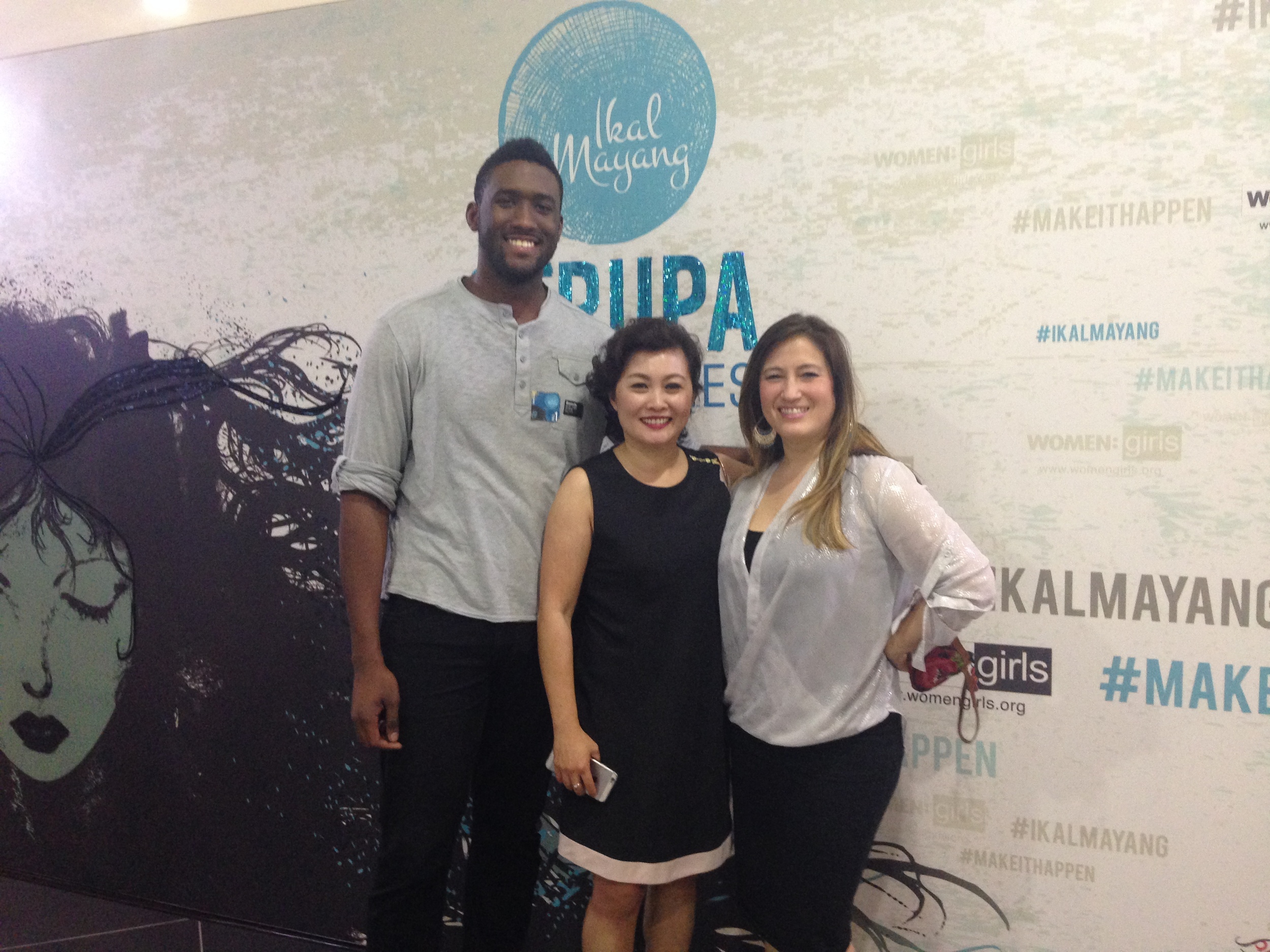 These words and images are just the tip of all that we experienced and what can be expressed in a single post. Ikal Mayang is about telling stories and inspiring new ones and they are definitely doing it. They gave us a great story to tell. There's a belief in Asia that if you make a sale with the 1st customer, it will bring you luck all day. And Ikal Mayang was our first sale...
The team there took such good care of us, put us up in a beautiful hotel, brought us out for great local makan (food). We enjoyed it all. But our time in Malaysia also showed us that this story could be bigger and reach more people than we ever expected. It rang out to a festival and found an audience half a world away. We couldn't be more thankful for this opportunity and are looking forward to what comes next!
- Kim & Mike
#acrossthetracks